The ten of a successful exhibitor
We would like to present to you our ten tips for a successful trade fair presentation, which will help you get the most out of your participation at the trade fair.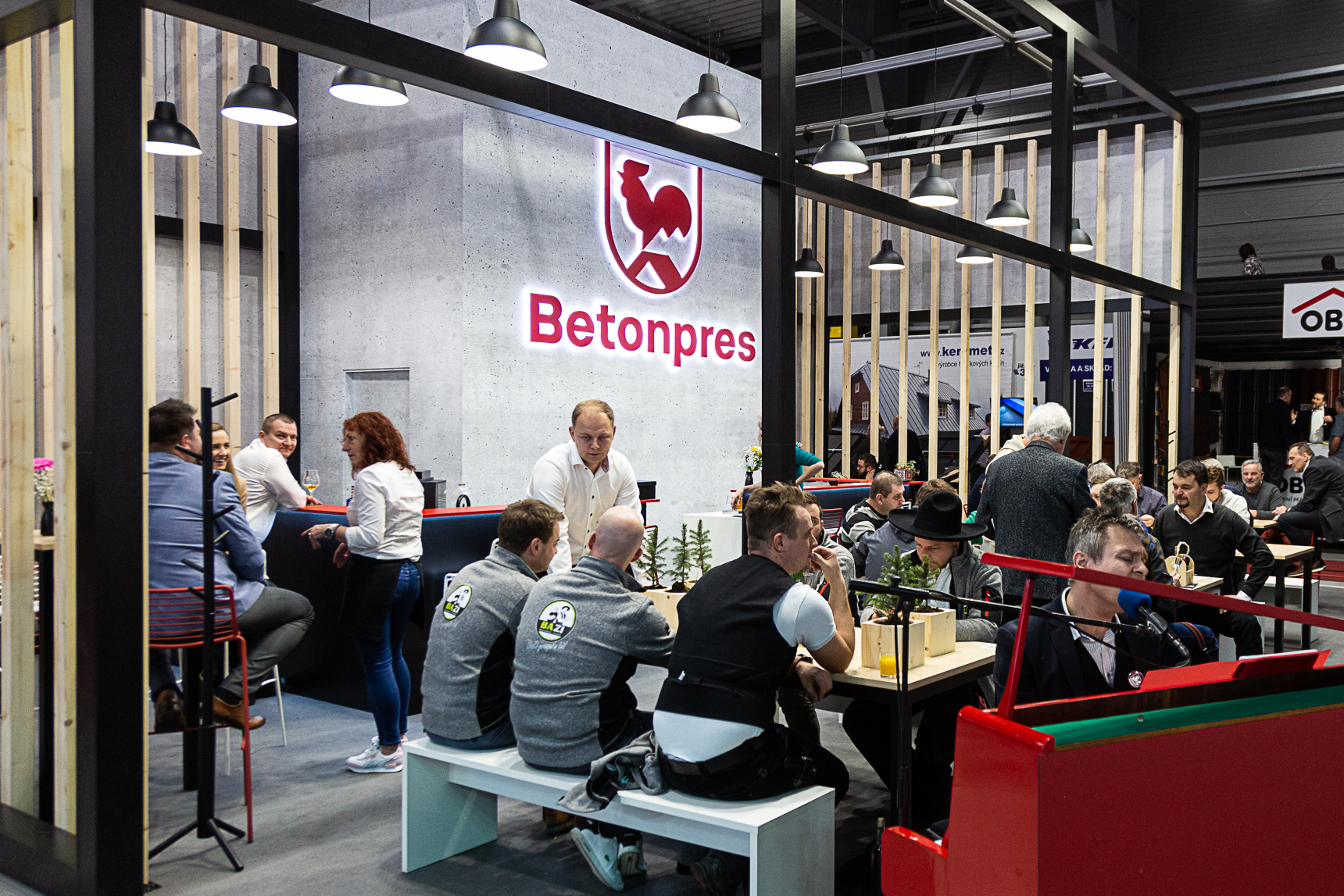 Prepare carefully and be successful in presenting your products and services at the Roofs-Solar-Craft fair. Impress trade fair visitors and get them as your customers or business partners!
Early registration: do not waste time and register for the fair as soon as possible. This will ensure good stand positioning and better visibility for visitors.
Set a goal: Define what you want to achieve at the fair and define the specific target group of visitors you want to reach and attract.
Plan and design: plan what you will exhibit and prepare a stand design. Choose the appropriate size and work with a professional implementation company.
Be original: engage your visitors not only visually, but also in terms of content. Use text and images to highlight the key benefits of your solution. So passers-by will notice you better.
Promotional materials: Prepare your promotional materials in time. Offer visitors an interesting benefit that will be limited to the duration of the fair.
Trained staff: select and train booth staff to be able to provide visitors with the information they need.
Spread the word: Invite your business partners and customers, prepare small refreshments and show them your news.
Be active: don't wait for someone to visit your stand. Actively reach out to visitors and get the most out of your participation at the fair.
After the fair: Don't forget to process new contacts, meeting notes, suggestions and comments.
A lazy mouth…: Ask us for help if you need it, we are here for you.
We hope that you will make the most of your participation in the Roofs-Solar-Craft fair with these ten points and turn your contacts into interesting business!