Cookies
Cookies are short text files that the website you visit sends to your browser. They allow the website to record information about your visit. This may make your next visit easier and the site more useful.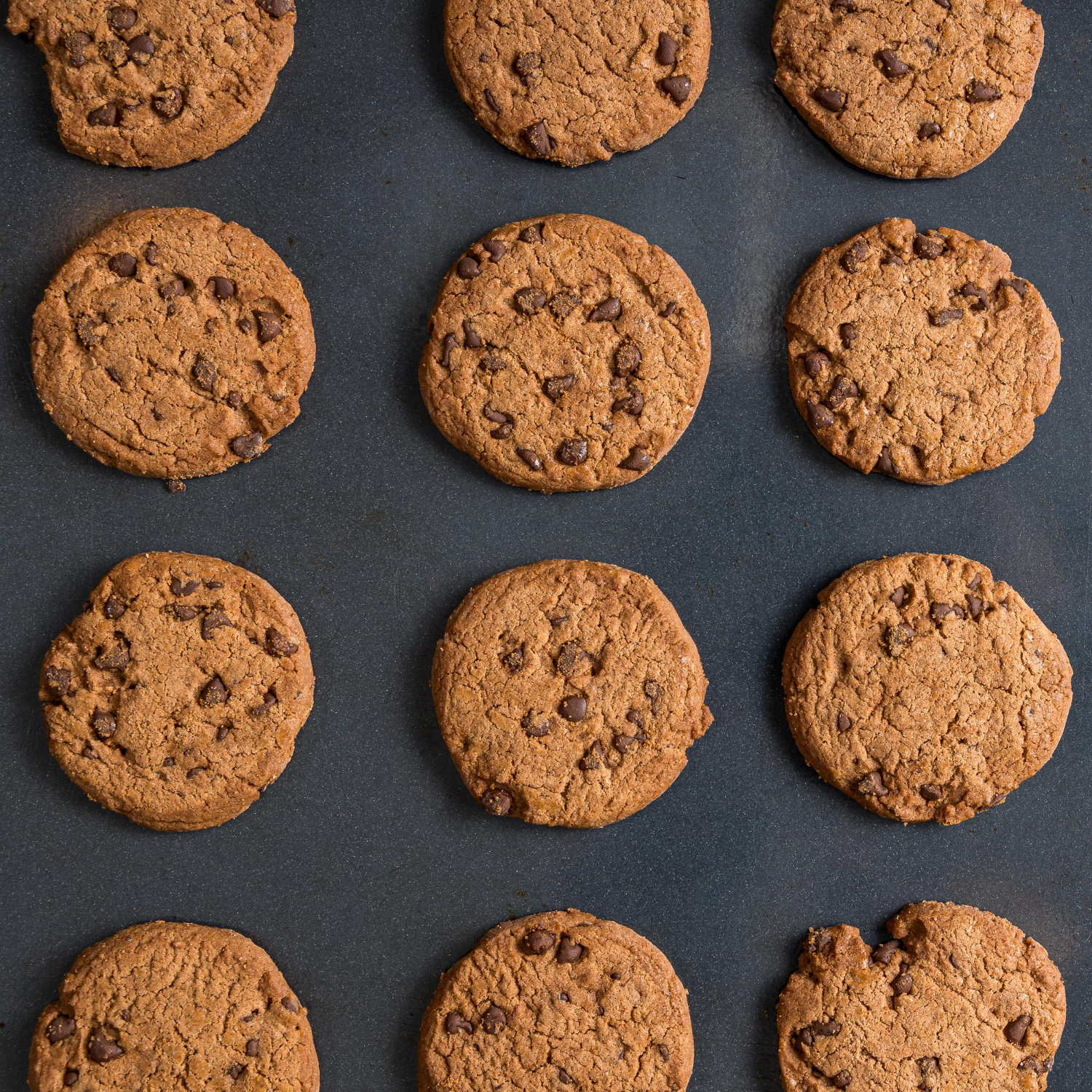 The company Střechy Praha s.r.o., Office Park Nové Dvory, Durychova 101/66, 142 00 Praha 4 – Lhotka, Czech Republic ID No.: 26447126, VAT No.: CZ26447126, registration in the Commercial Register: C 82829, Municipal Court in Prague (hereinafter referred to as the "Administrator") uses cookies on this website for the purpose of measuring website traffic, targeting advertising, customizing the display of pages, creating a shopping cart and other website functions.
Cookies are processed on the basis of the legitimate interest of the company.hereinafter referred to as the "Joint Administrators"), uses cookies on this website to ensure the functionality of the website (technical cookies), measure website traffic and target advertising. Cookies for measuring website traffic and targeting advertising are only used if you give your explicit consent. Technical cookies are used on the basis of legal regulations.
This data may be made available to other processors, in particular operators of analytical and advertising tools.
Our website can be used with a reduced user experience even in a mode that does not allow the storage of cookies.
Consent to the processing of cookies for the purposes of measuring website traffic and targeting advertising.
By clicking the "Yes, I agree" button in the notification bar at the bottom of the website, which reads "AGREE TO THE USE OF COOKIES", you grant your consent to Střechy Praha s.r.o., Office Park Nové Dvory, Durychova 101/66, 142 00 Praha 4 – Lhotka, Czech Republic.
(the "Joint Controllers"), with the processing of cookies to measure website traffic and for advertising targeting purposes, or only for some of these categories specified by you in your cookie preferences. You give your consent for the period specified in the Overview of cookies used below and you can revoke it at any time by adjusting your browser settings accordingly.
According to the Data Protection Act, you have the right to:
withdraw your consent at any time,
request information about what personal data we process about you,
request a copy of your personal data,
request access to, correction or updating of your data or restriction of the processing of your data,
request the deletion of your personal data,
If you have any doubts about the processing of your data, please contact us or the supervisory data protection authority.
You can address your questions or requests to strechy@strechy-praha.cz