New name and redesign of the trade fair logo
The trade fair for roofs, construction and energy savings will soon celebrate a significant anniversary – 25 years of its successful existence. For this quarter of a century we have prepared a number of innovations, including a change in the name of the fair, a redesign of its logo and a completely new website.
Every year the fair brings new topical issues, cooperates with top experts and invites important personalities. The aim of the fair organiser is to continuously improve all services, including communication with the public. The jubilee edition will go down in the history of the fair as the year that brings a unified visual style, a new logo and an overall redesign of the brand.
From the original name and set of three events Roofs Prague, Solar Prague and Crafts Prague, a unified name of the trade fair Roofs-Solar-Crafts was created, which covers all the original events and thus more clearly represents everything the trade fair is and will be about.kce a reprezentuje tak přehledněji vše, o čem veletrh je a bude. Closely related to the change of the name of the fair is the new logo of the fair.
New logo of the Roof-Solar-Craft fair

Another variant of the Roof-Solar-Craft trade fair logo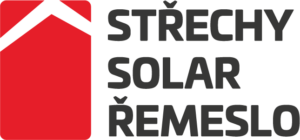 The new identity is a significant step forward for the fair. It reflects our determination to further strengthen the trade fair's position in the market, to keep up with the latest trends in the industry and to be the central platform for roofing and energy saving.
"We see the redesign of the logo as creating a unified and coherent brand that symbolises a comprehensive showcase of the best in the field of roofs and energy-efficient living," explains Jitka Šefránková, the fair's director.
Related articles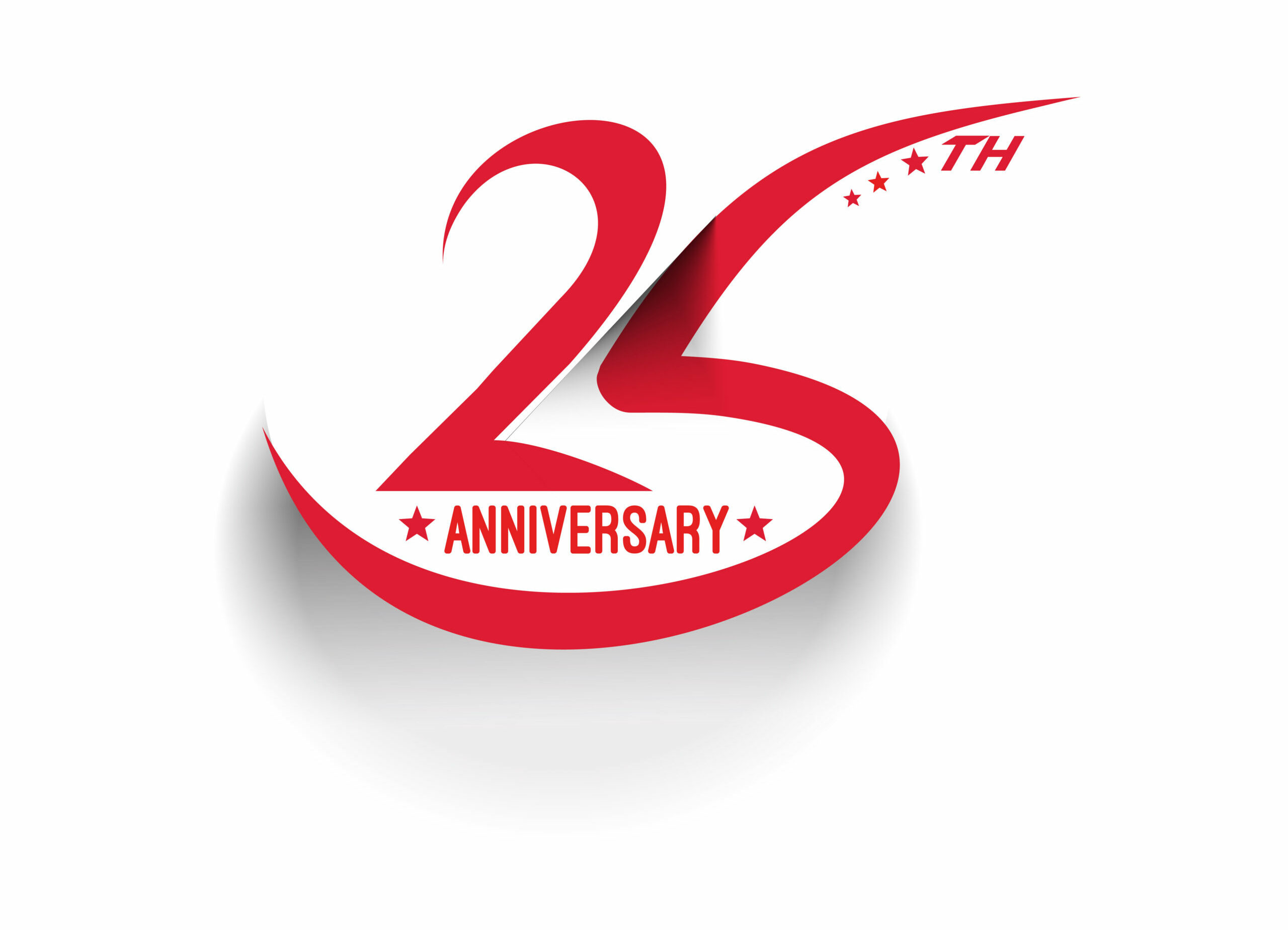 The fair will celebrate a quarter of a century!
We bring you the main milestones of the fair, which is the most important showcase of products, materials and technologies in the field of construction…
More