Become a partner of the fair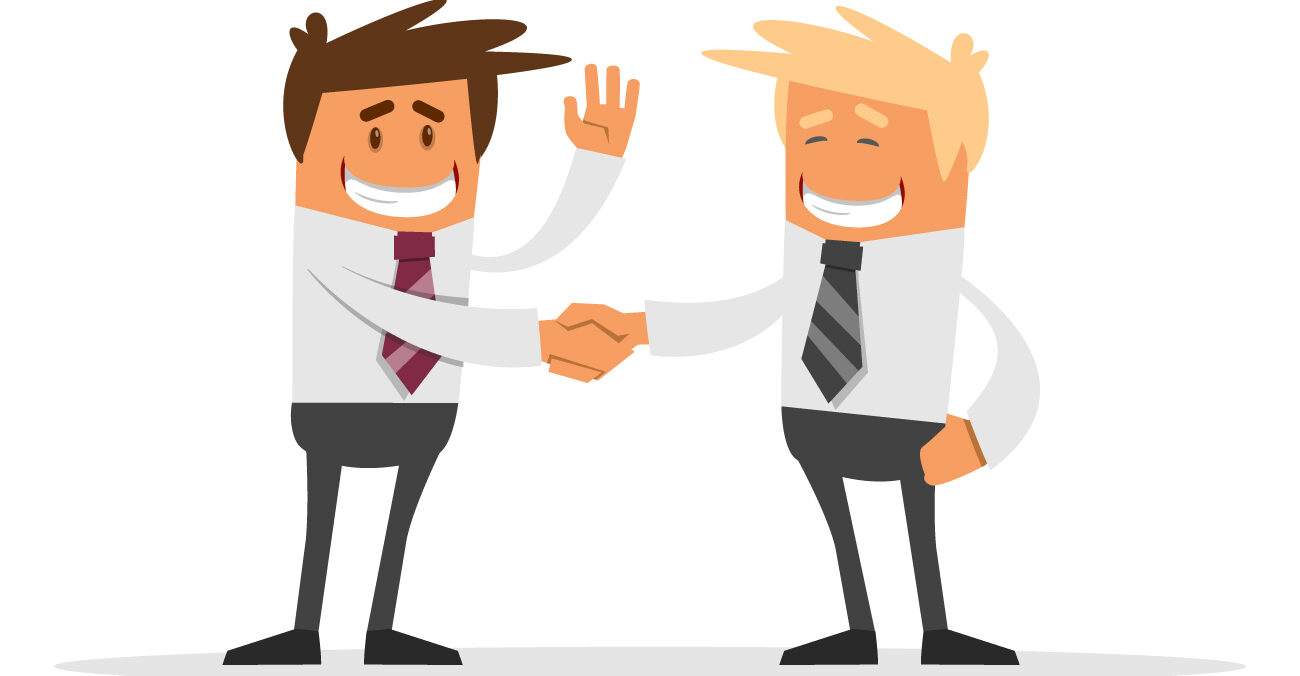 Take full advantage of all the opportunities to make your company visible and become a partner of the respected Roofs-Solar-Craft 2024 trade fair.
Our partnerships are not limited to exhibition space. Become our partner and your visibility will be our priority both online and offline.
The partnership includes, for example, PR activities in the media, repeated projection of your promo videos and branding within the exhibition space, presentation on the website and all official press releases and reports, placement of your logo in a mailing campaign (tens of thousands of addresses to the professional and general public), and other activities including possible exclusivity within your industry.
If the topics of the fair are in line with your goal, let us create space for new opportunities, knowledge sharing and closer interconnection in the form of partnerships, whether as Partner, Main Partner or General Partner of the fair.
Your involvement can go even further. If you have knowledge and experience that could appeal to the professional and general public, you have the opportunity to present your know-how in the form of a lecture as part of the accompanying programme. This will make you not only a part of the event, but also an active driver of discussion and information sharing.
Become a partner of the fair
If you are interested in partnership, please contact the fair manager:
Ing. Hana Bromová, tel. +420 606 635 230
e-mail: hbromova@strechy-praha.cz
Related articles
New name and redesign of the trade fair logo
The trade fair for roofs, construction and energy savings will soon celebrate a significant anniversary – 25 years of its successful existence. For this quarter…
More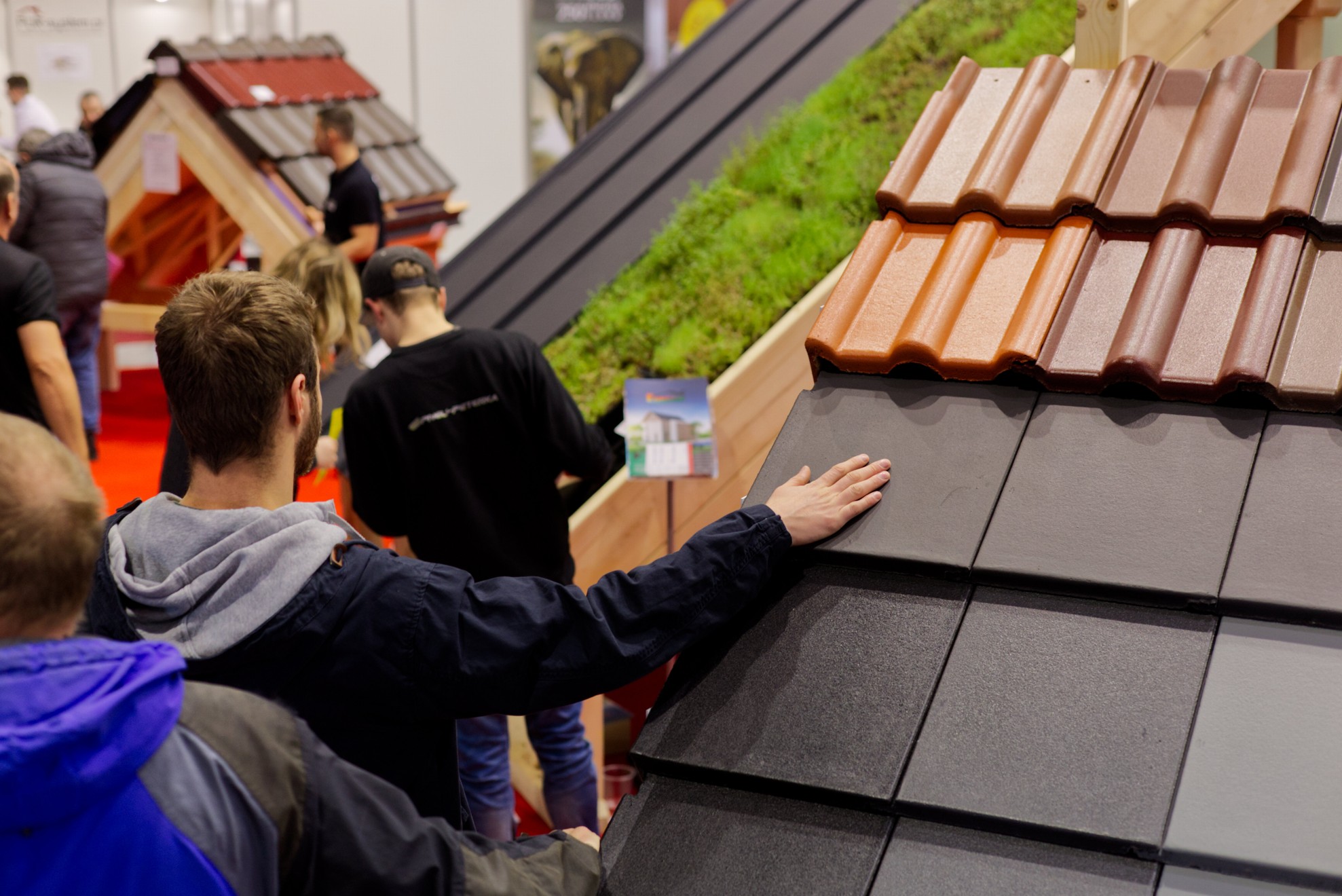 Main topics of the fair
The Roofs-Solar-Craft Fair focuses on the fields related to roofs, solar systems and other energy-saving technologies. Quality craftsmanship, top tools and technology for efficient work…
More