Great interest of exhibitors to participate in the ROOFS-SOLAR-CRAFT 2024 fair!
The 25th ROOFS-SOLAR-CRAFT fair will present the most important companies from the roofing and energy saving sector on 15-17 February 2024. The fair will include the popular Wood and Tools Festival.
THE LEADERS OF THE FIELD REGISTERED
It is already possible to confirm the extraordinary interest in participation from manufacturers and suppliers of roofing, windows, insulation and other materials, solar systems and other energy saving solutions. The showcase of roof window manufacturers, for example, will be unique and will not be seen anywhere else in such a comprehensive manner. The green roof sector will also be significantly represented and you can look forward to a wide range of tools, machines and other equipment for craftsmen and DIYers.
Companies such as Agro CS, Apera, Balex Metal, Besk, Betonpres, Building elements, Česká síť, Evromat, Fakro, Fenestra, Flex-elektrotools, ITW Befestigungssysteme, Juta, Mafell, nanosun, OBB, Pama, PRE, Prefa, Rockwool, Roto, Ruukki, Satjam, Sema, SolidSun, Roofs Comax, Swisspearl, Terran, Velux, Weto, Wienerberger and other major companies will be present at the fair.
Book your stand early and be part of the 25th anniversary edition of the largest trade fair for roofing, construction and energy saving!
More at www.strechy-praha.cz/en/for-exhibitors/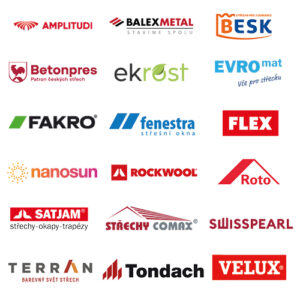 Related articles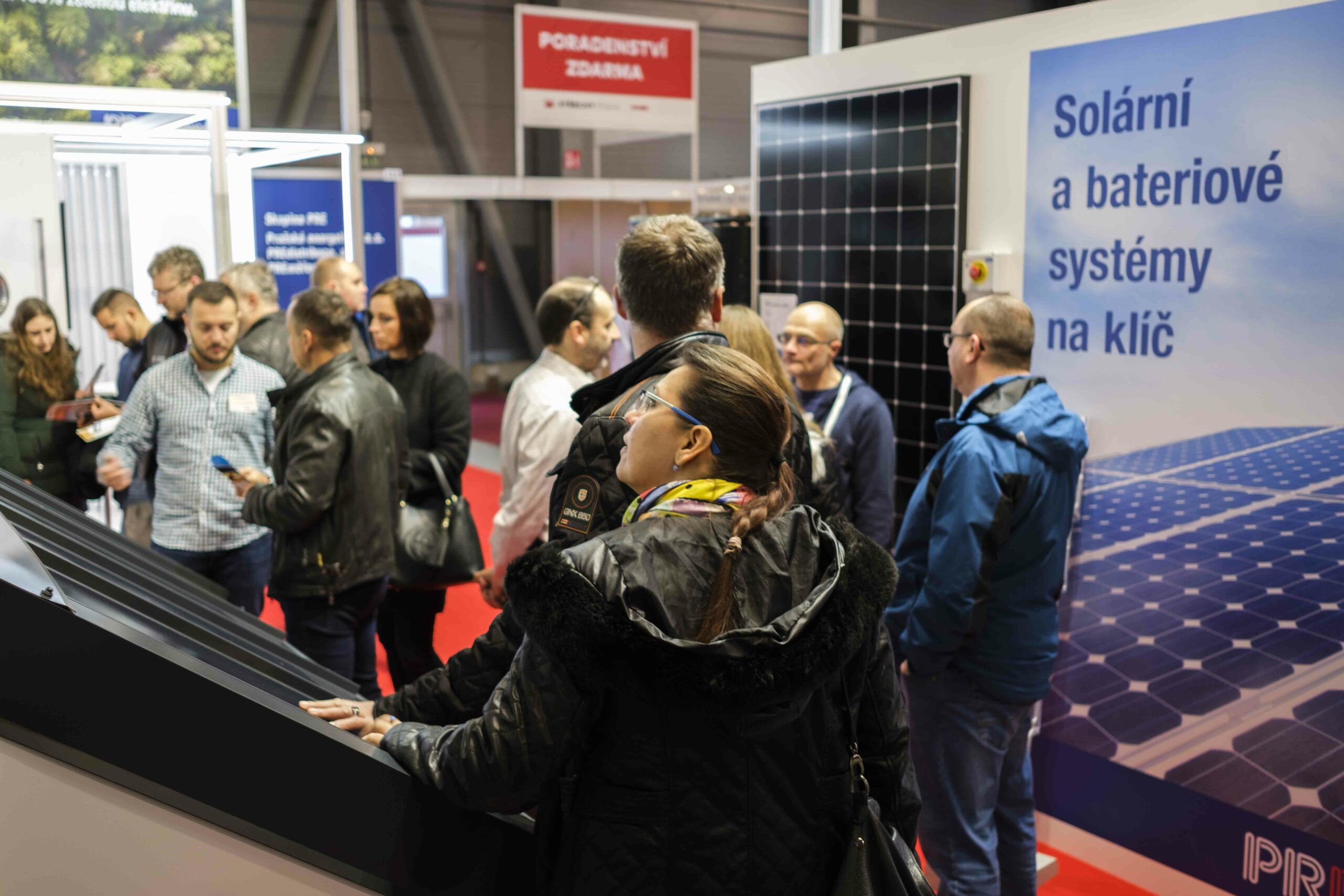 Photovoltaics and other energy saving solutions at the Roofs-Solar-Craft fair
The fair will present a comprehensive showcase of new products, materials, technologies and services in the field of roof construction and renovation. Energy savings and…
More
New name and redesign of the trade fair logo
The trade fair for roofs, construction and energy savings will soon celebrate a significant anniversary – 25 years of its successful existence. For this quarter…
More